There is a clear and a tectonic shift in how business is strategized, managed, and executed — with Technology at the center. In the post pandemic era, enterprises now have a unique opportunity to reprioritize the way technology is leveraged to make decisions and to positively impact their processes and people. As technology continues to fuel business transformation and revive growth, success will now belong to those who have a clear vision and a solid execution plan.
Motherson Technology Services will be participating as a solution provider at IMPACT Smart Manufacturing and R&D Virtual  Fall Summit 2021, where we will showcase the power of technology-led transformation.
To know more, visit https://quartzevents.com/events/virtual/impact-smart-manufacturing-and-rd-virtual-summit-fall-2021/
Solutions and Services on Showcase
Intelligent Data Acquisition and Control System (iDACS)
iDACS is an Industry 4.0 enabled configurable Manufacturing Execution System (MES) which is built on the most practical use cases learnt while supporting 270+ plants of Motherson across the globe. It connects things, data, process and people, will bring the production, downtime, quality data on real-time basis which will help managers to take quick decisions. The solution's hybrid architecture of running application on the machine/ assembly station gives the advantage of handling short cycle time products.
Motherson has also been listed in 2021 Market Guide for Edge Computing Solutions for Industrial IoT by Gartner. To know more visit https://www.gartner.com/en/documents/4004902/invest-implications-market-guide-for-edge-computing-solutions-for-industrial-iot
Digital & Engineering Services (DEX)
In today's competitive and digitally evolving world, the creation of innovative products requires an agile mindset along with leveraging next-gen technologies.
Motherson Technology Services, a full system solution provider with two decades of rich engineering & technology heritage has its global footprint in 8 countries serving over 200+ global clients in the areas of Product Engineering – Cost Engineering – Digital Engineering to deliver end-to-end services from concept to aftermarket support.
We have deep domain expertise in key industry verticals including industrial, medical devices, automotive, off-Highway & manufacturing. We help our customers in accelerating their engineering roadmap and improve Time to Profit by maximizing Return on Innovation Investments (R2I).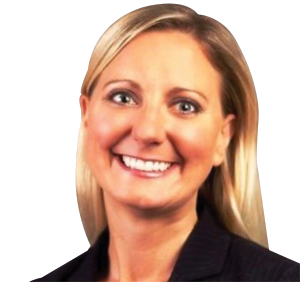 Adrienne Hanson
Director, Sales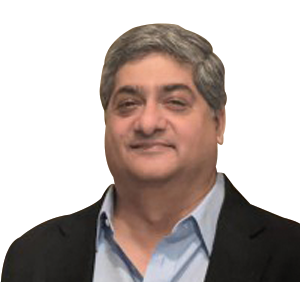 Arun Mohanchandra
Head Americas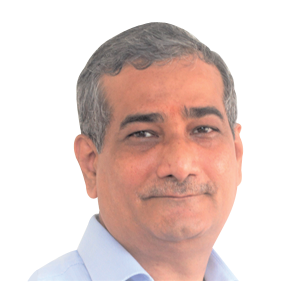 Cheruvu Siva Rama Krishna
Vice President, iDACS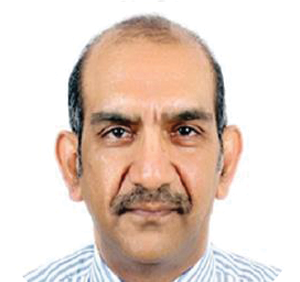 Madhav Mukund
Vice President, Operations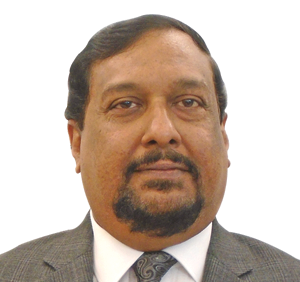 Mathew Daniel
Senior Vice President, Sales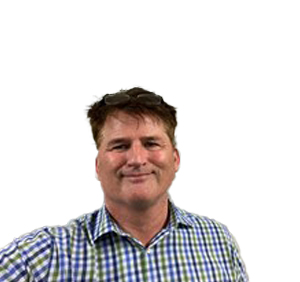 Mark McDonald
Associate Director, Sales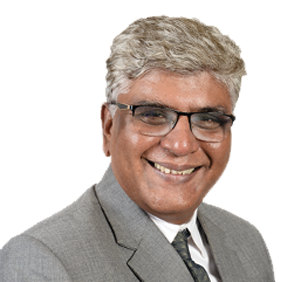 Prakash Thiyagarajan
Vice President, DEX Services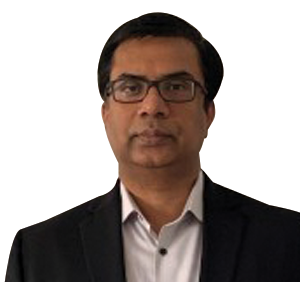 Vishwanath Rao
Vice President, Pre-Sales & Solutions