Today, the cloud is widely used by many global organisations. Businesses are optimising their legacy software, application, and databases to work seamlessly with cloud services. Apart from migration the process of Cloud modernisation present opportunities for maximising the value for your business and get your business returns from your assets.
"Approximately 90% of businesses use cloud infrastructure today. This cloud modernisation shift is happening across the globe. It is helping organisations overcome several obstacles by bringing in visibility, reliability, compatibility, and flexibility."
Numerous tasks are carried out as part of cloud modernisation, from updating outdated systems to modernising applications. It all adds up gradually and gives your company a new outlook.
Phases of Cloud Modernisation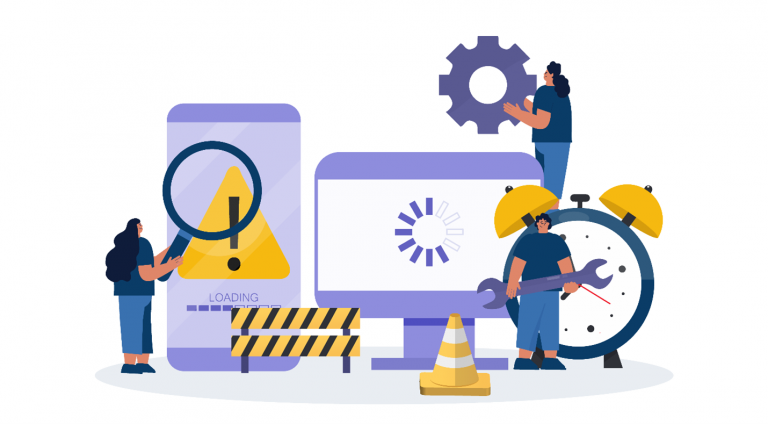 When it comes to achieving the goal of digital transformation for an organisation, outdated cloud infrastructure and applications are a hindrance. The road to cloud modernisation is not a straight one. For this reason, cloud modernisation requires customised, in-depth planning and a series of steps must be followed in order to implement it properly and make it a success.
Let's discuss them in detail.
Assess-
This is the first and foremost step in the cloud modernisation process, to assess the existing application and identify where there is a need for modernisation. There are certain parameters on the basis of which assessment is done like the current technical state, digital readiness, financial fit, etc. After which the utilisation of right strategy, technical expertise and further steps are performed.
 Modernise-
The second step is the actual modernisation of the application, here the emphasis is laid on the goals and resource identification. After which the implementation is done of the most suitable solution for an enterprise's applications to deliver the goals or needs. Usually there are phases to this specific step also that must be performed well in order to consider the modernisation process complete.
 Manage-
Along with managing all the features of modernised application, special emphasis is laid on certain management functions such as program management, change management, quality assurance, service excellence, etc. In this phase, specific management tasks including programe management, change management, quality assurance, service excellence, etc. are given additional attention.
In this blog, we will focus on how cloud modernisation has altered the dynamics of the MEA region. As organisations in the Middle East and Africa continue to digitalise, cloud modernisation has become an increasingly popular topic. According to one study, approximately 65 percent of businesses in the Middle East and Africa are advancing their digital transformation initiatives.
Moreover, about forty-nine percent of CIOs consider the cloud the new platform for innovation. Thus, expanding the Middle East market size for cloud applications is not surprising, it is expected to grow at a compounded annual growth rate (CAGR) of seventeen percent between 2019 and 2024.
The MEA region has welcomed cloud modernisation with open arms. However, cloud modernisation is easier said than done.
Challenges in Cloud Modernisation
Businesses face numerous challenges associated with cloud modernisation. They include: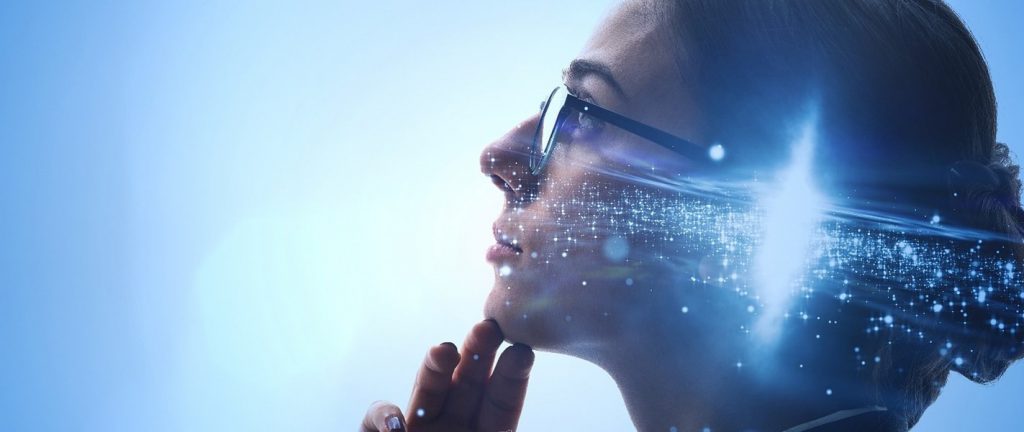 Developing a cloud modernisation strategy: 
It is one of the biggest challenges faced by organisations. Developing a cloud modernisation strategy involves understanding what to move and when, where, and how to move. The best way to overcome this challenge is to audit all the applications, services, and processes that need modernisation.
 Optimising cloud performance:
Once you move everything to the cloud, you must optimise the apps to ensure they work seamlessly. You need to implement tools that can remap legacy applications to ensure they work without any issues on the cloud.
Controlling cloud expenses:
When you migrate a lot of workloads and applications to the cloud, the costs go up. Implementing governance policies and using DevOps planning can help negate this issue.
Change management:
Cloud modernisation can take a toll on the organisation without a clear change management process due to a lack of governance policies or failure to adapt to new processes. Thus, you must implement a clear change management strategy to ensure a smooth transition.
You can easily overcome these challenges with careful planning, support, and implementation. Now, let us turn our attention to the benefits of cloud modernisation.
Why Businesses Need to Adopt Cloud Modernisation?

Legacy software, applications, and databases weren't written for the cloud. Thus, optimising them with cloud modernisation may require significant resource investment. However, considering the benefits cloud modernisation provides, it is worth it. The benefits include:
Reduces costs associated with moving to the cloud:
In some cases, a discrepancy may arise between the legacy software migrated to the cloud and the cloud service used for migration. It can lead to increased migration costs. However, cloud modernisation can help avoid such issues. Highly modernised cloud organisations spend comparatively less on IT infrastructure.
On Cloud Modernisation is More Reliable:
Modernised software, databases, and applications are written with the cloud. Thus, they can leverage cloud capabilities, which improves their reliability.
Improves Performance for several processes:
Cloud modernisation provides enhanced performance for several organisation processes compared to cloud migration. It can help stay competitive and result in business growth.
 Eliminates Compatibility Issues:
With cloud migration, legacy software may encounter issues due to compatibility issues. However, modernised cloud solutions provide the necessary operational capacity without any problems.
Provides a Wide Range of Options:
There is greater flexibility in choosing different software, applications, and software that perform best in the cloud environment.

A genuine cloud modernisation strategy will help you get farther.
Cloud modernisation is helping businesses across the globe to function in a more efficient and streamlined manner.
By taking your business to the cloud with cloud modernisation, you can improve employee communication and collaboration, reduce IT costs, and increase your agility in the marketplace. These benefits can help your company achieve its goals and grow into the future.
Have you considered cloud modernisation for your business? If not, now is the time to start looking into it.