Over the years, AI has progressed and developed significantly. It has seen applications in finance, technology, manufacturing, and many other fields. AI has transformed countless business operations across numerous sectors. It has improved speed and efficiency and reduced errors, enabling businesses to witness exponential growth. One such recent and exciting application of AI is in the cloud computing domain, which we will explore here in this blog.
"Cloud computing is the process of using a network of remote servers hosted on the internet to store, administer, and process the data instead of a local server to enable quicker development and scale economies."
Cloud services have already transformed our daily lives on a personal and professional front. Since cloud services are the foundational elements of technology enabling transformation, their significance has grown. There has been a noticeable increase in cloud adoption by businesses across the globe over a period of time. As a result, the demand for organizations to embrace and optimize their cloud strategy is intense.
The forward-thinking businesses of the far east are reinventing themselves, like so many other innovators around the world, to support the growth of digital businesses. Cloud computing is a key component of it. In ASEAN, about one-third of businesses either develop cloud-native applications or follow a Cloud-First approach. In order to boost their economy and increase production, they begin utilizing cloud technology as a key component of Industrial Revolution 4.0. Businesses in Singapore and Malaysia are embracing cloud computing at a rapid rate. ​ In terms of use of cloud computing, Singapore is at the forefront of ASEAN because of its favourable business environment and well-developed infrastructure for hosting cloud services.
"The market for cloud computing in Asia and the Pacific is predicted to expand at a CAGR of about 15.6% between 2021 and 2027, as per reports."
AI aims to further enhance the impact, usability, and benefits provided by cloud computing. But how exactly?
Let's begin by looking at how AI is improving cloud computing.
1. How AI Is Improving Cloud Computing?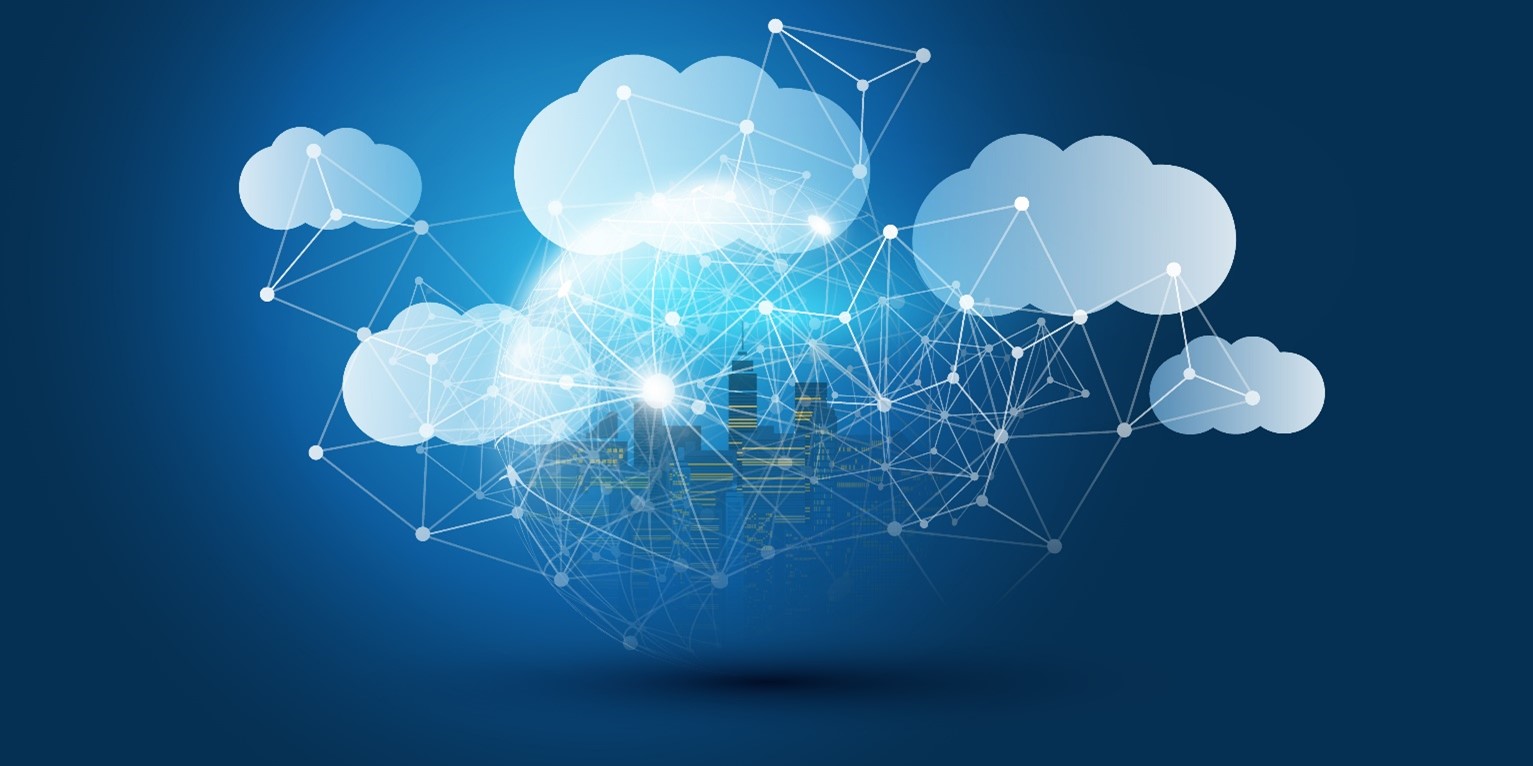 The combination of AI and cloud computing has fundamentally changed how many firms operate. The use of AI in cloud computing has many advantages, some of which are listed below.
• Reducing costs: One of the key duties of any business using cloud-based technology is cost monitoring. AI helps reduce cloud computing costs by finding spikes and glitches, forecasting future prices, and automating processes. Thus, it aids businesses in better tracking and managing cloud spending.

• Enhancing data management: AI can help manage, process, and structure cloud data. This can further help in streamlining various business operations, including marketing, customer support, and supply-chain data management. Thus, by using the right strategy, AI may significantly enhance data management.
• Improving security: AI-powered cloud data security tools provide real-time, detailed insights. Because of this, cyberattacks can be swiftly discovered and defeated leading to enhancing the overall safety of the organization.
• Automating tasks: AI tools can automate mundane and repetitive tasks. This in turn produces better results and eliminates the need for human resources. Thus, it provides more time to focus on other strategically important processes.
• Providing deeper insights: AI tools can analyze historical data to uncover hidden trends and insights from vast data sets at lightning speed. This data-backed intelligence can help leaders make informed business decisions. While integrating AI with cloud services has numerous benefits, specific challenges in their partnership still exist. Let us take a look at a few.
2. Challenges Of Using AI In Cloud Computing

Even though cloud computing has its benefits, there are some minor errors too in using the technology that might leave sensitive information vulnerable to cyber-attacks and online theft. Hence following are some of the challenges it faces, just like any other technology:
• Requires well-trained professionals: AI is a complex field, and so is cloud computing. Thus, a need arises to hire well-trained and experienced professionals to implement both technologies successfully. These are hard to come by. Moreover, hiring them can increase operating costs.
• Data privacy and security issues: One of the biggest security concerns that cloud service companies confront is data loss or theft. AI tools require access to a vast amount of data, including sensitive customer information. This raises the question of data privacy and security.
• Integration challenges: When two different technologies come together, initial integration is always tricky. One of the primary issues is integrating AI into the existing systems. Therefore, for every firm, selecting the ideal service provider is a significant undertaking. By implementing a well-thought-out strategy and working with specialists who have the necessary skill set, businesses may quickly overcome this problem.
• Connectivity concerns: Even though cloud computing processes data more efficiently than traditional computing, there is a delay between submitting data to the cloud and seeing the results. When utilizing machine learning algorithms on cloud servers, where one of the main concerns is prediction speed, this is thus a big challenge.
3. The Future Of AI In Cloud Computing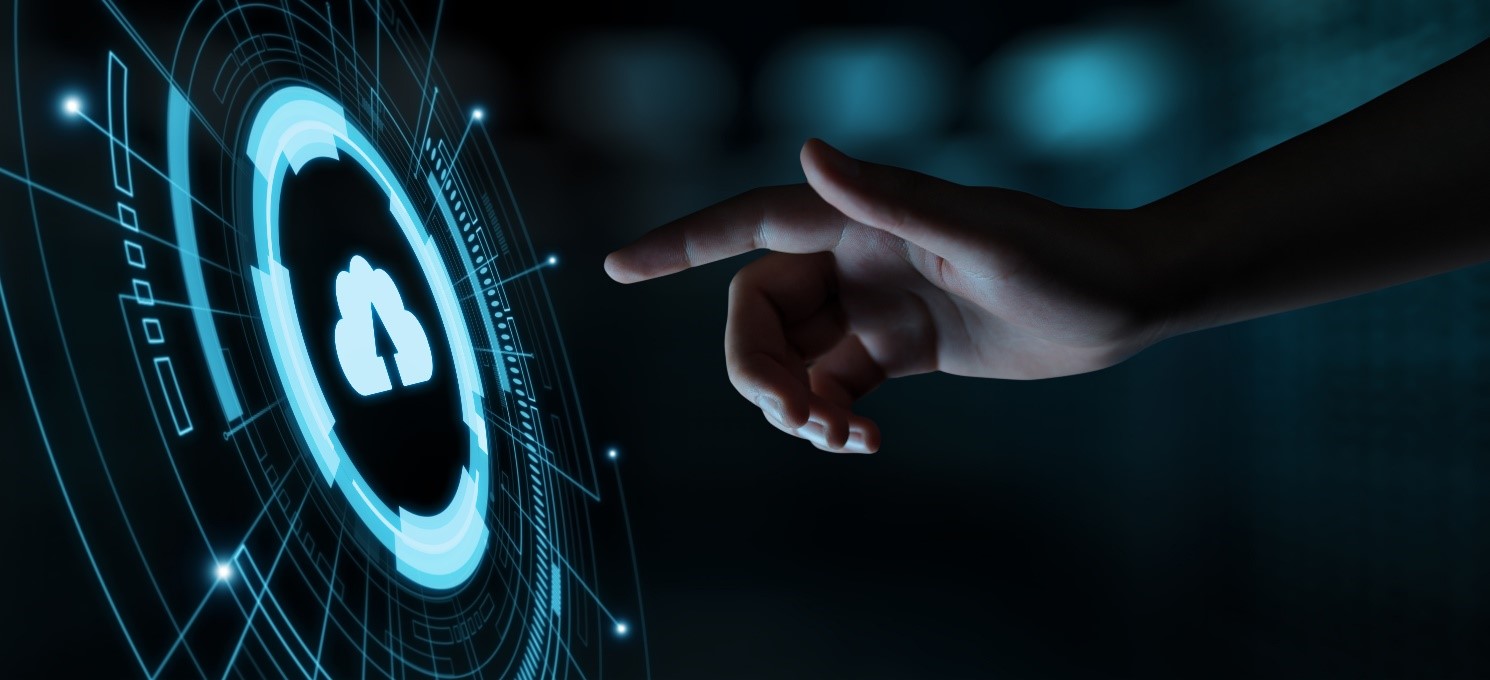 The relationship between AI and the cloud not only introduces a fresh perspective on other approaches and technologies already in use, but it also increases the level of accessibility to AI technology.
While specific challenges certainly exist, technological progress can easily overcome them. AI will ultimately be the de facto model for cloud computing operations. Hence In order to maximize value, it is essential to use AI to optimize your cloud ecosystem.
Looking to the future, it is likely that AI will become even more deeply integrated into cloud computing. This could take the form of improved automation of tasks such as provisioning and monitoring or developing new AI-powered services.
Whatever the changes may be, it is clear that AI will continue to shape the evolution of cloud computing in the years to come. AI and cloud computing partnerships will provide unmatched value to businesses and end-users alike.
Find innovative and better ways to demonstrate the power of cloud computing. We collaborate with you to make sure that your business reaches its maximum potential and delivers value across the board.